You are here
News
The Waaves algorithm images and video compression, is the unique format with CE mark as medical device for diagnosis goal at European Health level.
Software and Hardware IP form available, for Android 4.0 and higher decicated to Smartphones et Tablets with 1 Ghz min powered.
His benchmarkings are unique in term of Compacity, Tracability , Confidentiality and  Security garantee.
Navigation is easy, décompression and display duration are decrease due to his compacity
For example : 6 MB thorax Radiography become around 80 KB after 4 ~ 7 sec compression calculation.
Consequently, medical staff can work on heavy weight images hassle free from their volume, given more informations to doctors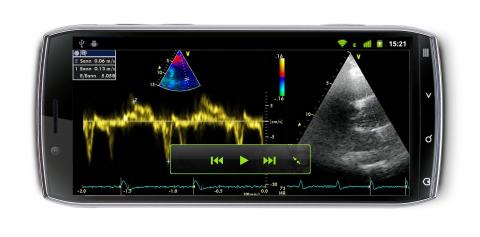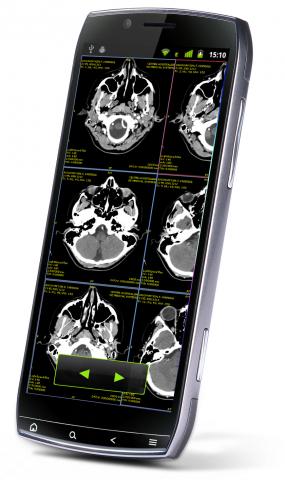 Medical images perceptually lossless compressed are taking few second to transfer from hospital or cliniq to a remote on-call specialist.
Note : Bluetooth communication is possible on demand.
Waaves is also available on desktop or portable PC , USB key , embedded on xDSL router.
All these devices are ditributed by PARTELEC.